Careers
Love Where You Work
PHONE
877-980-4450

FAX
877-980-4454

LOCATIONS
New York Office
243 5th Avenue, Suite 136
New York, NY 10010

Buffalo Office
976 Delaware Avenue
Buffalo, NY 14209-1806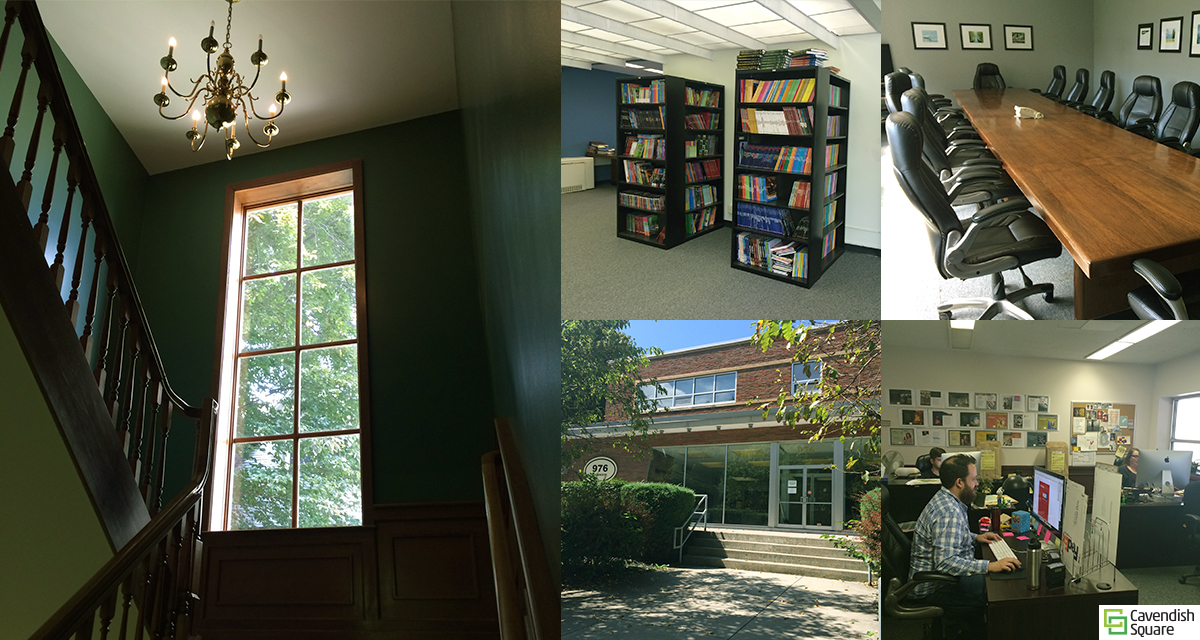 Cavendish Square Publishing, with offices in Buffalo, NY, and New York, NY, produces a robust and diverse list that is developed for learners from kindergarten to high school and on into college. Our foremost objective is not only to educate but also to captivate our readers by producing compelling and engaging materials across the entire curriculum, with a strong emphasis on editorial and design care. With over 100 new titles per season, we are committed to continue to grow our collection of print, eBooks, and databases.
Cavendish Square offers all full-time employees an attractive benefit package, including health and dental insurance, 401k, flexible spending account, transit tax benefits, and a generous allotment of paid time off.
Our work environment is friendly, casual, collaborative, and creative. We believe we have the best team in children's publishing and we actively support and encourage our employees in achieving their career goals by providing the opportunities and tools to excel.