How Is Paper Made and Sold?
Where Do Goods Come From?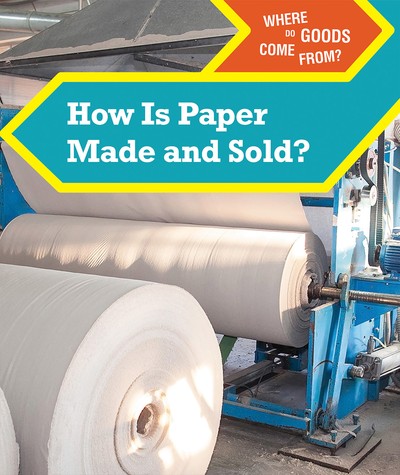 Reading Level:
3
Interest Level:
2-5
Paper is one of the most important innovations ever created. Curious readers will learn about the processes that trees and recycled materials undergo before paper products like printer paper, cardboard, and tissues reach homes and classrooms, as well as exciting new applications for paper and pulp. This book describes interesting concepts like the global supply chain and the relationship between paper mills, retailers, and consumers. It explains how population growth in China affects the demand for paper, and summarizes the economic forecast for paper manufacturers.