How Is Software Made and Sold?
Where Do Goods Come From?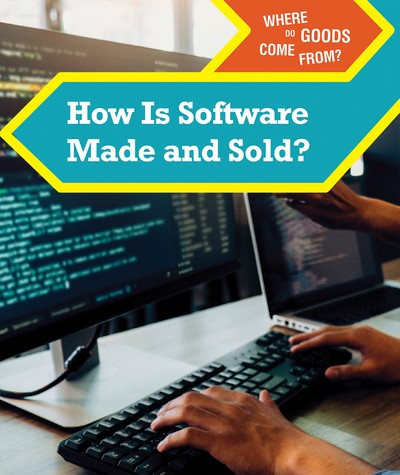 Reading Level:
3
Interest Level:
2-5
The software industry brings together people, technology, and ideas from around the world to power devices everywhere. This book takes an in-depth look at the resources used to make software and where they come from, the countries that serve as hubs for software development, and the systems used to deliver these crucial goods around the world. Readers also learn how collaboration and testing make products more reliable and more appealing to consumers.