What's Work Like Around the World?
Life Around the World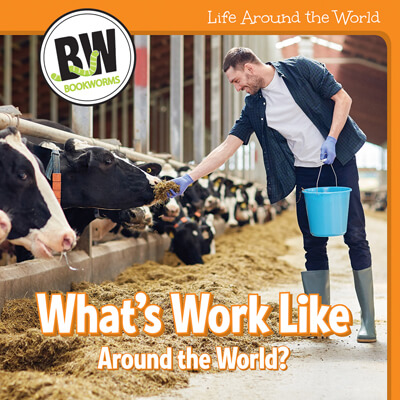 From the hours people work to the different kinds of jobs they have, work often looks different for individuals living in different parts of the world. Readers of this captivating volume look at different jobs and workplaces all around the planet and are encouraged to compare and contrast them with the kinds of work they're familiar with already. Colorful photographs help readers visualize all of the places and concepts discussed.